Aerin
The Aerin is a functional, cozy house with all the aesthetic and functional features that matter the most. Ideal for newly married couples, downsizing empty nesters or small families, this compact, multi- story townhouse is packed with big surprises, including expansive open-plan living areas, extra-high ceilings, generous windows, and a flexible floorplan that allows at least three bedrooms.
Striking
Exteriors
Clean, modern architecture enhances the view and creates a pleasing outdoor aesthetic.
External Floor Area:
0 - 36 sq.m
Inspired
Interiors
Decorate with Acasa Manila's collections or craft your own unique interior design.
Covered Floor Area:
85 - 150 sq.m
Total Living Area:
110 - 212 sq.m
Price
Range
18.5-25 Million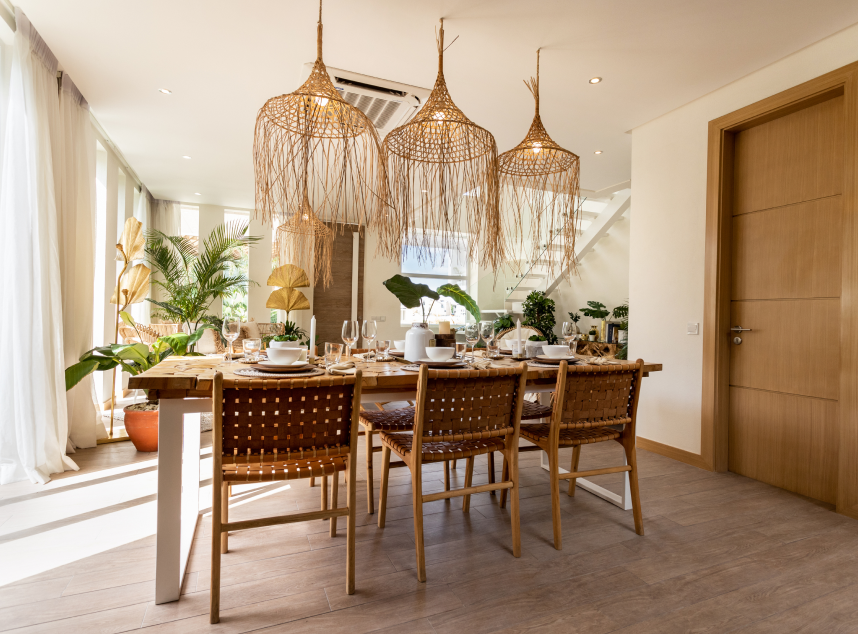 Customized
Living
Allow us to create a home that complements your needs, whether it's three, four or even five bedrooms. Space is maximized for raising your family in complete privacy and comfort
Unit Features
– Customizable Plans
– High Ceilings
– Large Windows
– Energy-Saving Lighting
– Fire/Pest Retardant Materials
– Open Layout
Modern & Alluring
Modern and alluring, Aerin is leaps & bounds ahead in terms of space and style. Great for starting couples.